REKEYING
From broken keys to lost keys, there are many reasons to rekey your home or business. Murdock Lock & Key has the selection and expertise to help you with all of your rekeying needs.

• Broken Keys
Keys are made from soft metal which helps decrease wear on the internal components of your locks. Unfortunately, this means keys are easily damaged or broken. A back-up key can be a cheap insurance policy to help ensure you can access your property in the event that your primary key no longer works in the lock.

• Spare Keys
Have you ever had the experience of getting home after a long day, but you're unable to get in because you forgot your keys? Our staff knows how frustrating that feeling is because we've been there. Not only can we help you with a spare key, but our knowledgeable staff can offer solutions and tips on where to store your spare key without compromising the security of your home.

Let Murdock Lock & Key improve your peace of mind today. Stop by Murdock Lock & Key to get a back-up or spare key for your home or business.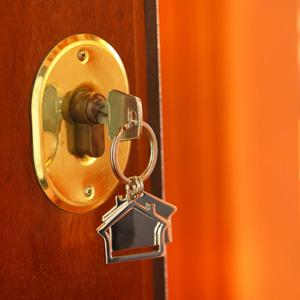 TRANSPONDER KEYS
Let's be honest here. Many consumers don't know how a transponder key works or what the benefits are to having one installed in your vehicle.

A transponder key system provides an extra layer of security to your vehicle and will not allow someone without the correct transponder to start your vehicle. A transponder key contains a microchip that, when inserted into the vehicle's ignition, communicates with the vehicle computer to unlock the immobilizer. Without the correct microchip, the key will not unlock the immobilizer, and your car will not start; even if the key fits and turns in the ignition.

Trying to install a custom transponder system in a vehicle can be stressful and, unless you havea good understanding of your vehicle's ignition system, can be a real challenge for many vehicle owners. Fortunately, Murdock Lock & Key is the expert in transponder keys in the New Orleans area.

Let Murdock Lock & Key do the dirty work for you.

Murdock Lock & Key is fully equipped to service or install a transponder key system in your vehicle. We will work with you to determine which transponder key service is right for your vehicle. We offer a large inventory of transponder keys and we can help get your vehicle security concerns addressed in a timely fashion.

Whether you're looking to repair or replace an existing transponder key or install a system on your older vehicle, Murdock Lock & Key will be glad to assist you.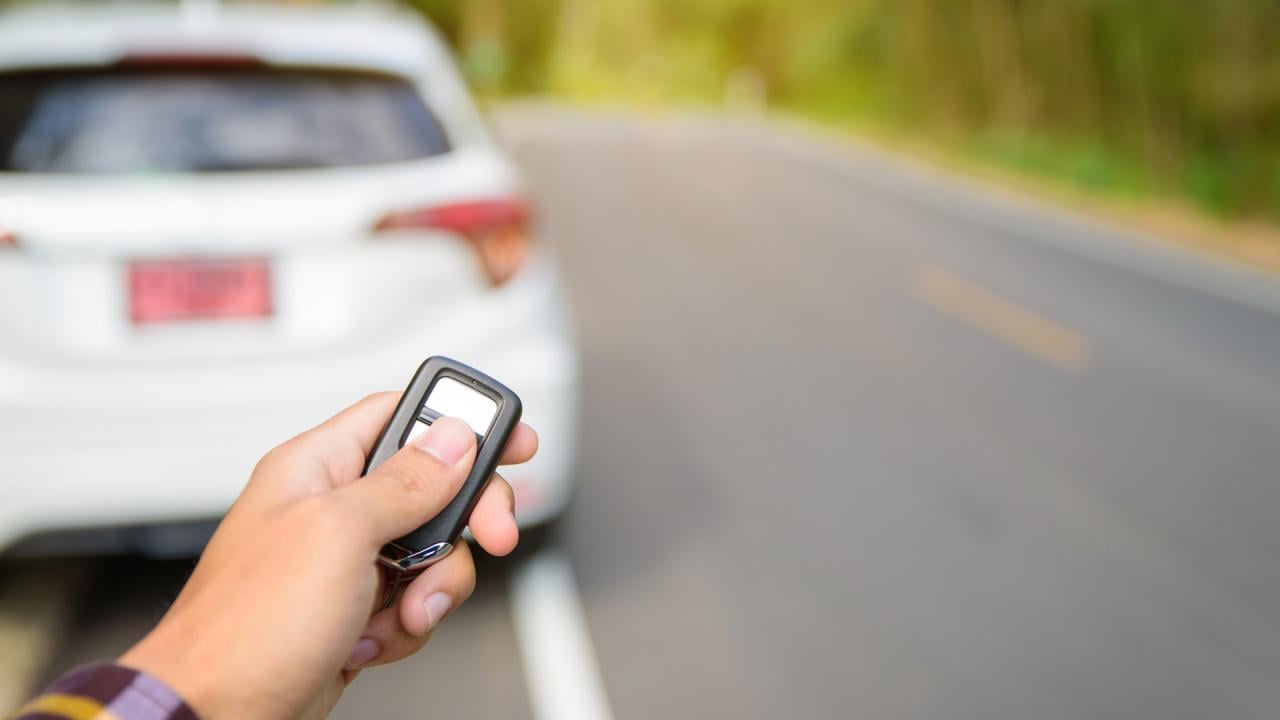 LOCKS
One important step that many home owners forget or frequently skip is to change the locks after they move into a new home. Changing the locks is a simple but crucial step to maintaining security in your new home.

You never know who the previous tenents of your home or business may have given spare keys to - service providers, neighbors or relatives. It is so important to ensure the security of your home or business by installing new locks. At Murdock Lock & Key, we are the lock experts and are proud to serve the New Orleans, Louisiana area.

Installation of new locks can be broken down into a two-step process.

1. Select the correct lock. Selecting the right door and lock combination is the first step in securing your property. This doesn't need to be a stressful process. Our professional staff can help you select the perfect lock for your needs. Murdock Lock & Key offers more than 20 years of experience in the industry to help make your home or business more secure. Stop in for a free consultation today.

2. Install and test locks. Now that you have selected your new locks, our professional staff can get to work improving the security of your home or business. We use state-of-the-art equipment and techniques to make sure your lock is installed correctly. We then check each lock to ensure they fit and work perfectly with your doors and windows.

Throughout this process, our staff will meet the standards set by Murdock Lock & Key to provide the highest quality locks and work hard to exceed your expectations.

Your satisfaction is guaranteed.